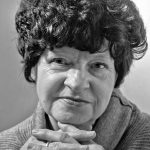 E-mail:info@foto-verlag-ledig.com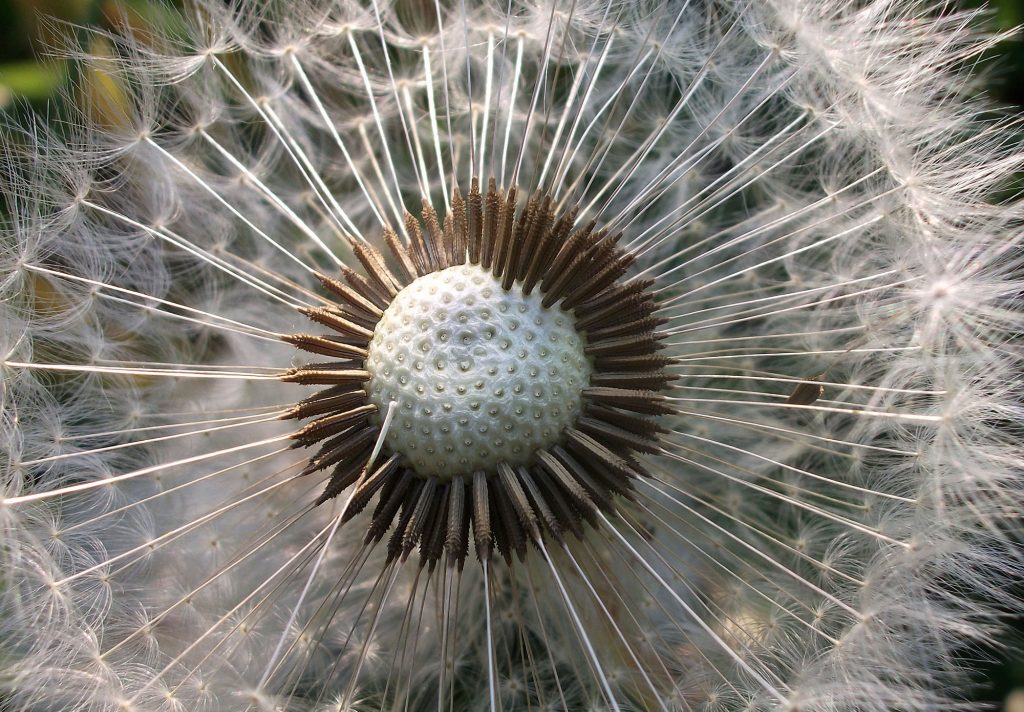 works in photography since 2010.
Through the works, she shows perceptions and feelings for our environment.
Her photography leads in a world where there is a lot of beautiful shapes and colors surprisingly.
Landscapes or objects which surround us daily, give us thoughts and sensations by by shots.
It is an invitation to close environment and enjoy it.
2012

Trepivlitce(CZECH REPUBLIC)

2014

ART/X/TOYAMA in UOZU(Niikawa-Bunka Hall, JAPAN)

2015

Art salon, Seelitz (GERMANY) / '16