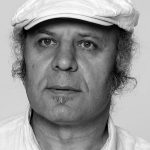 ADDRESS : Istanbul, TURKEY
URL :
http://www.piramidsanet.com
E-mail : bahrigenc@gmail.com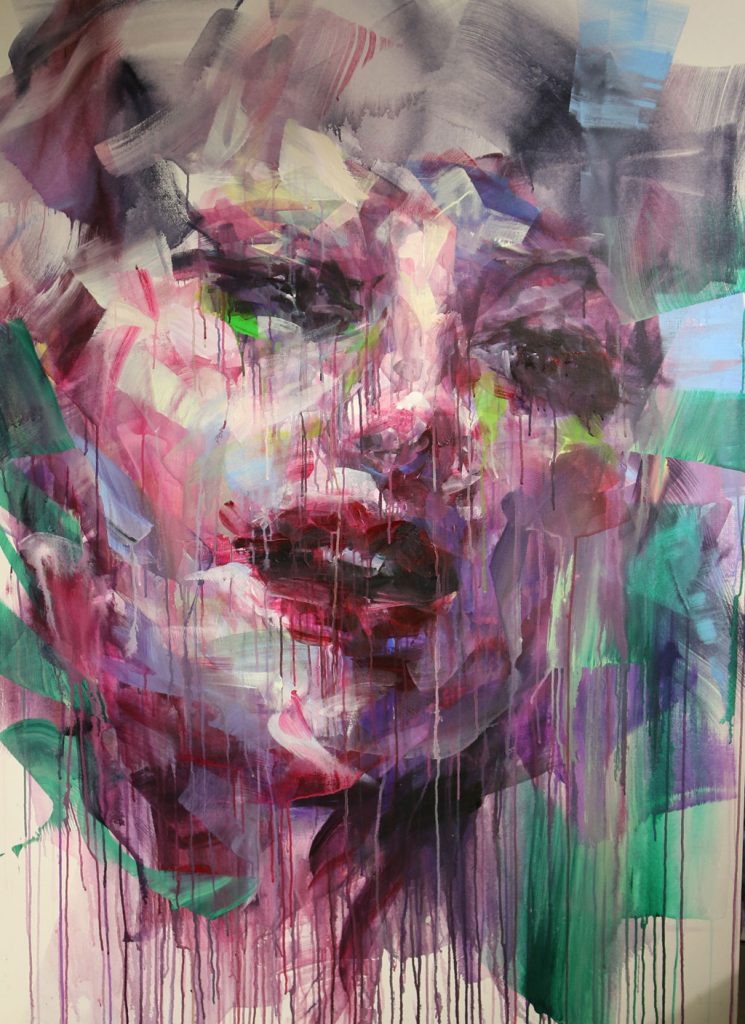 Bahri Genç was enrolled at the Mimar Sinan Fine Arts University in 1982 and he has graduated from the same faculty with a master's degree.
Genç has participated in many group exhibitions since 1987 and had solo shows since 1990.
His paintings took place in various collections such as İstanbul Press Museum, Balıkesir Devrim Erbil Museum, İzmir Painting and Sculpture Museum and İn The Davis Lisboa Mini Contemporary Art Museum in Barcelona.
Since 2007 he is working as the vice president of IAA Turkey (UPSD).
2014

ART/X/TOYAMA in UOZU(Niikawa-Bunka Hall, JAPAN)