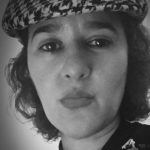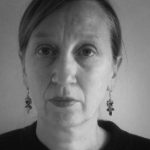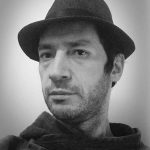 ADDRESS : Paris, FRANCE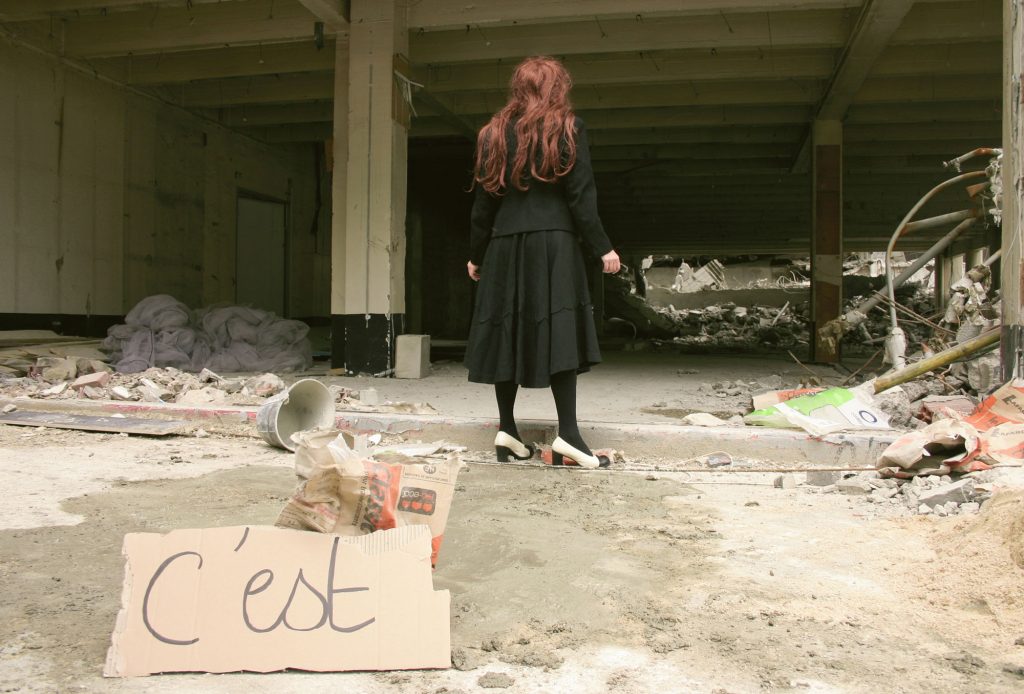 Les semeurs, is a collective of artists, working at the fringe of the video, the photography, the visual arts, the performance. Miriame Chamekh, lives the cinema. She is an operator and an editor. Isabelle Esposito vibrates by the theatre. She is a director, performer. Igor Galabovski, dreams photography. He is a visual artist. Thierry Lachkar consoles theatre with cinema. He is actor and director.
Since 2013, Les semeurs develop the art project "La sombre sautillante (The gloomy bouncy)".
The project received funds from Mairie de Paris, Espace 1789 in Saint-Ouen, Etoile du Nord and Micadanses in Paris.
In 2012 and 2013 the collective benefited of artists residence in Centre National des Écritures du Spectacle in the Chartreuse in Villeneuve Lez Avignon.
An artist residency in Micadanses in Paris in 2014.
2011

DE L'AIR, Micadanses (Paris)

2013

La sombre sautillante, photo and video installation, Espace 1789 (Saint« La sombre sautillante » photo and video installation, Micadanses (Paris)

2014

« La sombre sautillante » photo and video installation, Micadanses (Paris)

2016

« C'est », L'Heure Bleue (Paris)