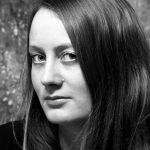 ADDRESS : Grójec, POLAND
URL :
http://www.admerska.com
E-mail : aniadariam@gmail.com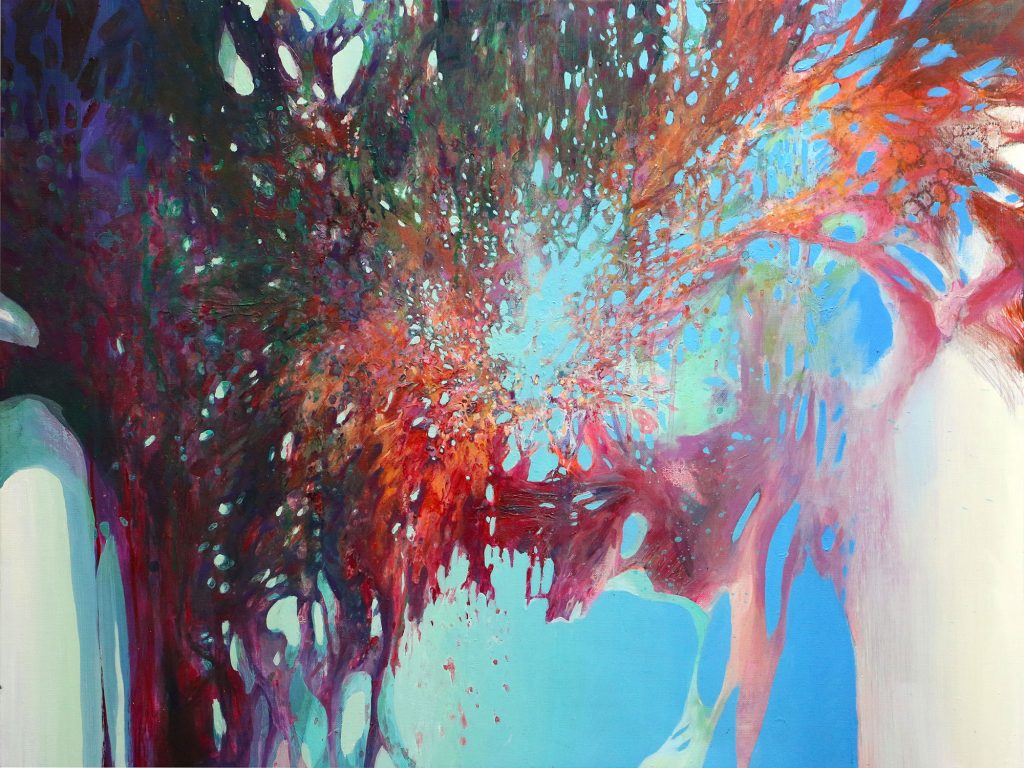 1986

Born in Siedlce, Poland.
Education:
2005-2010

Politechnika Radomska named after Kazimierz Pułaski, Arts Department, with specialization: Artistic Education in Terms of Fine Arts. Diploma in painting, class prof. Stanisław Zbigniew Kamieński.

2011-2013

Qualification Course for Instructors 'Art therapy – Culture against Exclusion' in the 'Łowicka' Centre – Mokotów, Warsaw.
Selected Solo Exhibitions :
Gallery GOK (Grójec, Poland), Kartonovnia (Warsaw, Poland), Gallery STARA PROCHOWNIA (Warsaw, Poland), Casa Artelor – Directia Judeteana pentru Cultura (Timisoara, Romania)
Selected Group Exhibitions :
2011

'Boundless', rh+ artgallery (Istanbul, TURKEY)

2012

'Meeting on the Line', Bulgarian Institute of Culture (Warsaw, POLAND)
'Encounters 5', Ataturk Centre Center Exhibition Hall (Lefkosa, NORTH CYPRUS)

2013

'The Inner Map', II International Istanbul Triennale (Istanbul, TURKEY)
The 28th ASROPA International Art Exhibition (Vinna, AUSTRIA)
'Freedom' Global Art Contest, Museum of Kosovo (Pristina, KOSOVO)

2014

'Points 2', Goethe Institute (Alexandria, EGYPT)
ART/X/TOYAMA in Uozu, (Niikawa-Bunka Hall, JAPAN)

2015

Gallery "NA DOLE" (Radom, POLAND)
Nośnik Warszawa…, Visual Culture Management, Academy of Fine Arts (Warsaw, POLAND)
'Liberation', Gunsan Culture Centre (SOUTH KOREA)

2016

PUENTES Znad Wisły po Rio Bravo (Nuevo Laredo, MEXICO)
The Open Space, Magiel – Strych na Wróble (Warsaw, POLAND)