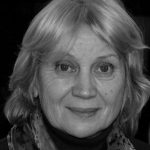 ADDRESS : Miklavž na Dravskem Polju, SLOVENIA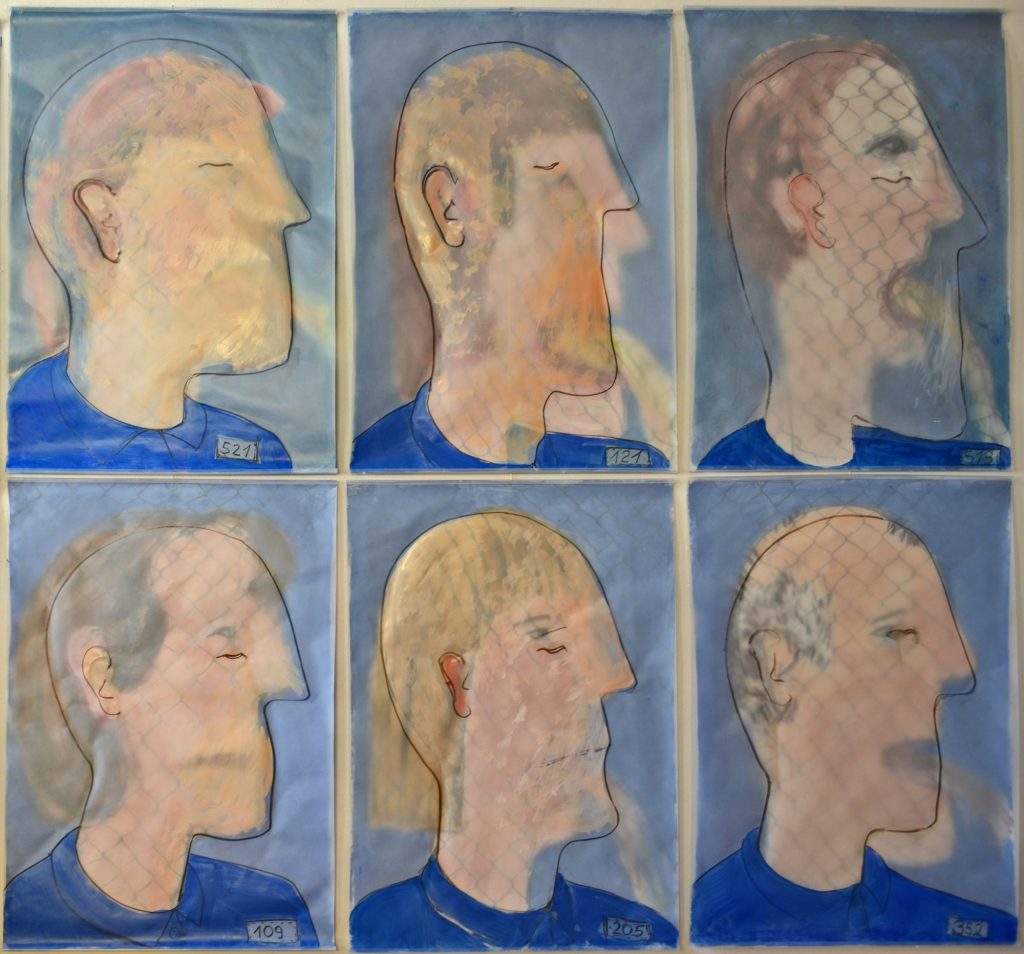 Anka Krašna, academic painter specialist was born on 30 April 1950 in Maribor.In 1976 she graduated at the Academy of fine Arts in Ljubljana under the mentorship of Prof. Gabrijel Stupica (Painting) und Prof. Franc Kokalj (Stained glass window).
She graduated from her specialist studies at the same institution in 1979, mentored by Prof. Jože Ciuha and Prof. Marjan Tršar.
She rounded her study trips to India, North America and different European countries with a stay in the Cité Internationale des Arts in Paris.
She is currently lecturing as senior professor for painting at the Faculty of Education of the University of Maribor.
Her works were presented in over 80 solo exhibitions and inover 190 group exhibitions in Slovenia and abroad (Austria, Italy, Germany, France, Netherland, Hungary, Poland, Czech Republic, Belgium, United Kingdom, Cyprus, Croatia, Macedonia,Turkey, Bosnia and Herzegovina and Spain).
She has participated in many art colonies and symposia home and abroad.
She was awarded 14 art prizes and awards for her artistic works, among them also:
1995

The Acquisition Awardof the Maribor Art Gallery

1996

The Award of theVisual Artists Society Maribor

2004

The Glazer-Award of the City of Maribor with Distinction for Excellence in the Area of Culture.

2014

The Award of the Visual Artists Society Maribor

2015

The Award of the Visual Artists Society Maribor
The Award of the Association of Slovenia Fine Artists Societies

2017

The Award of the Association of Slovenia Fine Artists Societies for lifetime achievements