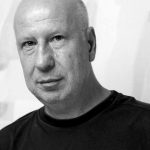 ADDRESS : Istanbul, TURKEY
URL :
http://www.ahmetozel.com
E-mail : ahmetozel@yahoo.com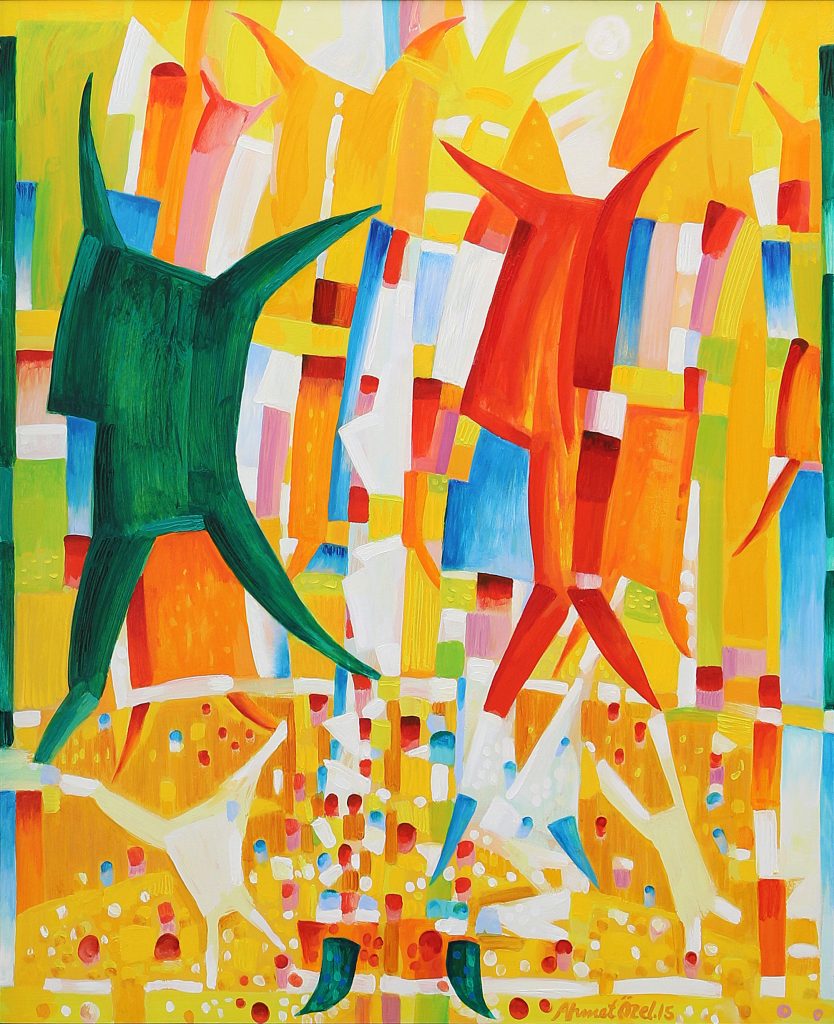 1960

Born in Biga Çanakkale (TURKEY)

1976

Graduated Kabatas High School and began to study in Fine Arts Academy (Painting Department) of Istanbul (TURKEY)

1982

Finished Fine Arts Academy of Istanbul (TURKEY)

1987

Studied and researched one year by Italian Government Scholarship (Rome and Florence, ITALY )

1994

ART/EX/TOYAMA(Toyama Kenmin-Kaikan Museum of Art, JAPAN)/ '97

1995

Ph.D. in Marmara University of Painting Department (TURKEY)

2002

ART/X/TOYAMA in UOZU(Niikawa-Bunka Hall, JAPAN) / '06 / '10 / '14
The works of the artist which were exhibited in domestic and international exhibitions, took also place in several special collections.
Realizated 26 solo exhibitions and joined many domestic and international group exhibitions.
The artist still keeps on working in his studio in Istanbul.